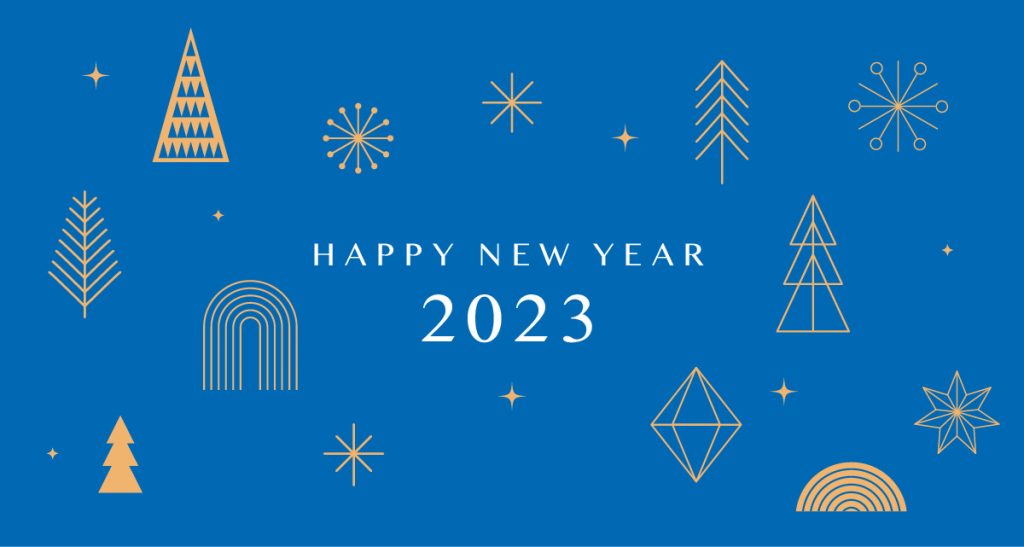 Dear business partners,
The year 2022 started very depressing start with Russia's outrageous war of aggression in Ukraine with all its serious consequences and effects, also for the people of Germany, Europe and the whole world. We personally are also still in the midst of a profound transition, the transformation away from the internal combustion engine to sustainable projects in the field of hydrogen, electrolysis, fuel cells and battery technology. Despite all the current difficulties, humanity always comes first and for this reason, together with some partners, we have organized numerous aid shipments to Ukraine.
We are looking forward to the upcoming tasks and challenges and we would like to thank you very much for the excellent and cooperative partnership. We wish you and your families a peaceful and calm Christmas in the circle of your loved ones.
For the new year 2023 we wish you good luck, health and success.
Thank you very much.
Your team of Worthmann and MACEAS