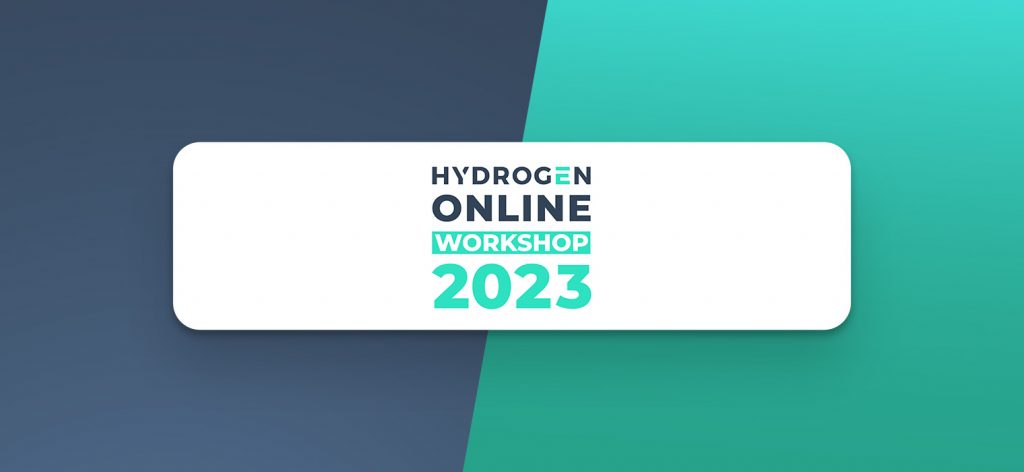 MACEAS at the world's largest interactive hydrogen exhibition – 24 hours live and digital!
This year we are again represented with a virtual booth at the Hydrogen Online Workshop. On Thursday, 23rd of March 2023, it will be all about hydrogen for 24 hours.
Peter Stamm and Daniel Schönbohm will present everything important about leak testing in hydrogen technology in a live workshop from 14:00 – 15:30. Of course there will be enough time for your questions in the Q&A afterwards.
Participation in the Hydrogen Online Workshop and thus in our workshop is free of charge.
We look forward to your participation and your questions.