Leak tightness is an essential quality feature of many industrial products.The automated test is particularly important. We offer our customers both standardized and customized solutions with different test methods.
Automation and engineering
As a special machine manufacturer, we can provide our customers with a competent solution from a single source with different degrees of automation, from planning to production-ready systems.
Find out all the news about Worthmann & MACEAS products from the world of automated leak testing and measuring systems, commissioning of new helium or ultrasonic leak testers or the latest company news. Have fun browsing!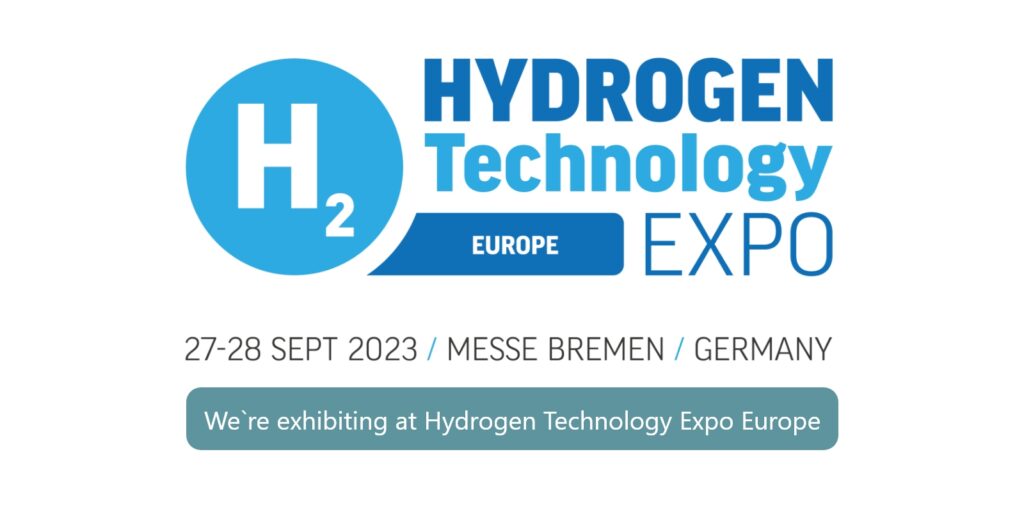 On 27.09.-28.09.2023 we will exhibit for the second time at the Hydrogen Technology Expo Europe in Bremen. This is the third time and also the
Read more »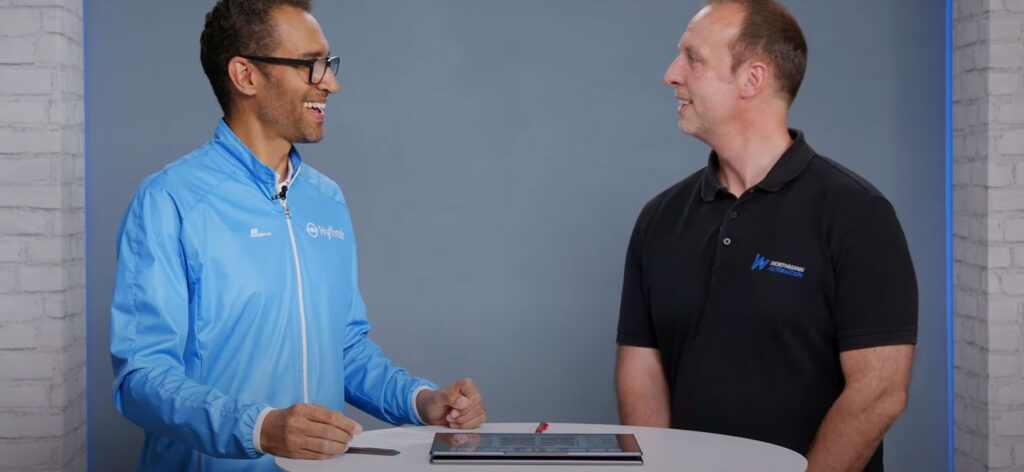 Daniel Schönbohm recorded a Tech Talk together with the hydrogen platform Hyfindr on the topic of leak testing of bipolar plates. Feel free to watch the
Read more »

Trade fair for hydrogen and fuel cells. The most important international hydrogen and fuel cell industry meeting offers a unique platform in Stuttgart from September
Read more »